Please contact us at:
Letson Tree Farm II
7406 Groveland Station Rd
Groveland, NY 14462
585-243-5260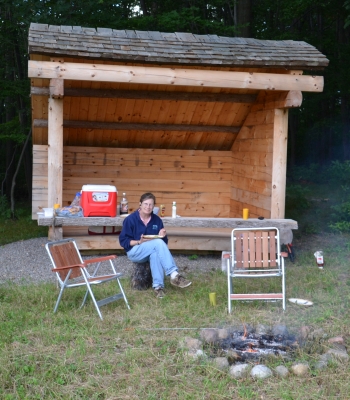 Adirondack Lean To campsite available at our Springwater location.
RUSTIC CAMPSITE
FINGER LAKES REGION OF NEW YORK STATE
LOCATED IN THE BEAUTIFUL ROLLING HILLS OF COHOCTON TOWNSHIP.
STEP BACK IN TIME WITH A PEACEFUL, RELAXING ENCOUNTER WITH NATURE.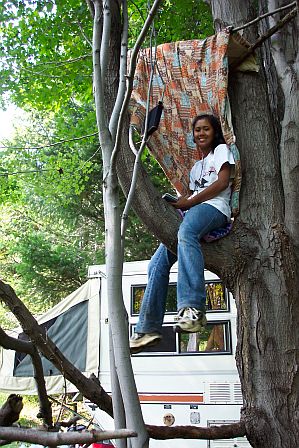 OUR CAMPSITE, LOCATED ON 35 SCENIC ACRES, OFFERS NUMEROUS TRAILS FOR HIKING AND OBSERVATION OF NATURE.


READ A BOOK IN OUR SHADED GROVE.


STARE DEEPLY INTO A GLOWING CAMPFIRE.
Campsite Availability
Spring thru Fall
Fee: $12/day or $70/week
Can accommodate tent(s) or one pop up camper
Carry In/ Carry Out Policy
No electricity or bathroom facilities
The Letson Tree Farm would be happy to serve you!
For Information call 585-243-5260 or Email Us Here